Even though Microsoft's Surface division is still losing money, things are on the up. From a decline of $900 million last year to a negative balance of $45 million this past quarter, the gap is closing.
And at the same time, more and more organizations are ordering units.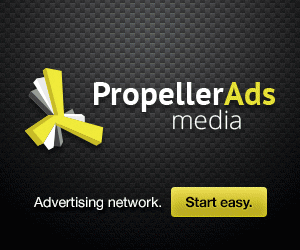 Redmond put up a press release recently to announce that CDI College in Canada has decided to give all students free Surface 2 tablets, as they needed a more effective way of delivering information. This major order comes in at a total of 5,800 Surface 2 units.
The technology titan notes that the educational institute decide to go all in with the second generation Surface slates after a pilot program with the tablet at its Ajax, Ontario campus.
According to Dr. Bohdan Bilan, CDI College vice president of academics and regulatory affairs:
"We need to provide students with the tools they will use when they graduate and the skills that will translate in the future as technology continues to evolve, so the Surface 2 and Microsoft software was perfect for us."
Microsoft, obviously, used this occasion to talk more about its Surface 2 tablet, saying that students are using the devices for their educational needs — from downloading and accessing course materials and assignments to reading ebooks, sharing files via OneDrive and communicating via Skype.
The devices will be given to students this summer.