Congratulations!
It's time to announce the winners of the 3 free licenses of Laplink PCmover Professional.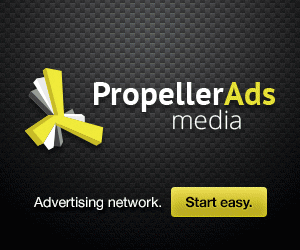 As a reminder, I had 3 licenses of Laplink PCmover Professional to give away. I announced this competition a week ago and got lots of great feedback.
The winners are:
Eduardo Cervantes
Lyndsey Potter
Sonya
I'll send your email addresses to the vendor and we'll get you the information/licenses you need.
Enjoy and congratulations!
But just a second…
The vendor has been really gracious and has given us a steep discount…
Here is the coupon for you to put up after the giveaway ends: windows8updatepcmover2011
It is good for 25% off PCmover Professional, valid until 11/24 at 11:59 pm pacific time. The coupon can only be used once and will only apply to one unit.
Head out there, use the coupon and get this software now at this link – PCmover Professional