Tom Warren from the Verge is confirming the details of Microsoft's Windows 8 promotional incentive program.
Details leaked about Microsoft's $15 Windows 8 Pro upgrade offer earlier this month, and we are now able to confirm it will run from June 2nd to January 31st, 2013, according to one source familiar with the company's plans. Microsoft Store customers who purchase a Windows 7 PC from June 2nd will be offered a Windows 8 Pro upgrade for only $14.99. The limited-time "Windows Step-Up Offer" will run until January 31st, 2013 — providing upgrades for holiday and sales shoppers.

Microsoft Store customers who participate in the Windows 8 Pro upgrade offer will also be invited to exclusive workshops to learn more about Windows 8. Microsoft will also supply a $20 Microsoft Store gift card in exchange for attendance at one of its planned workshops.
If true this is very aggressive pricing from Microsoft.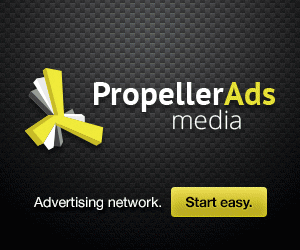 It's a really strong push that will kill two birds with one stone. It will drive up Windows 7 sales and also guarantee a "healthy" Windows 8 adoption rate when it's released.
Heck for $15, most people would say "screw it, what do I have to lose?".
Analysts will be looking really hard at the adoption rate of Windows 8 when it's released. It will be interesting to see what percentage of sales will be upgrades from this deal and what percentage will be full price purchases.
From a Microsoft perspective, it makes perfect marketing sense – give people an almost risk free guarantee that they won't get left behind.
Windows 8 is coming…