Eh, the trifling perils of early enthusiasm! Well over a million people deployed Windows Phone 8.1 Developer Preview, but they now have an extra step before they can install the final version.
Nokia have talked about this in a recent blog post, revealing that users might need to revert their devices to a commercial iteration of the operating system in order to get the new platform release. A quick an easy rollback, as detailed here: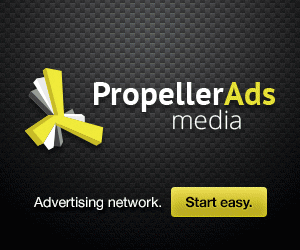 "If you are registered to Windows Phone Developer Preview Program, you might need to use the Nokia Software Recovery Tool to return your Lumia to a normal commercial software before downloading the Lumia Cyan update."
The Recovery Tool is available on this page.
Once Lumia Cyan is installed, applications that are already present on the device might require additional updates in order for them to deliver new functionality that the refreshed OS brings.
But that is easy enough, as the smartphones will automatically inform users of updates to their apps.
Also some users are experiencing battery calibration issues when updated while their devices are plugged into the wall. A better option is to fully charge before installing Lumia Cyan, and unplugging the device during the installation of the new firmware.