More specifically, the magical figure of 10,000 rupees. Tablets are the hot thing in India at the moment, with the country making up 18% of the total demand from the Asia Pacific region.
In fact, Australia, Japan, Indonesia and India swallow up 59% of tablet shipments in this part of the globe. These markets, along with China, are set to make up the bulk of tablets sales in the coming years.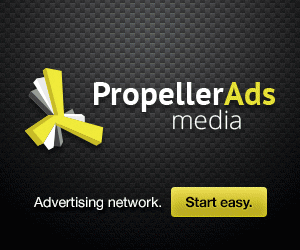 And with Intel trying hard to make a name in the tablet domain, it comes as no surprise that the company has taken notice of these developing markets. The chip giant seems to have built up some solid momentum with a number of 7 to 9 inch offerings in recent months.
Now there is word that Intel is partnering up with OEMs to launch tablets that are powered by its chips at the starting point of 10,000 rupees — or $168.
These affordable devices are to be equipped with the Bay Trail quad core chips, and running various versions of Windows 8.1 and up.
Good thing is that we can expect some new hardware from the likes of Acer, ASUS, Dell, HP and Lenovo in the coming months, keeping in mind the strong ties with Intel that these companies have.