Satya Nadella, Microsoft's new CEO, had a busy day yesterday, as the company held a press conference in San Francisco where it unveiled two of its more anticipated products.
The first being Office for iPad, and the second one, the Enterprise Mobility Suite.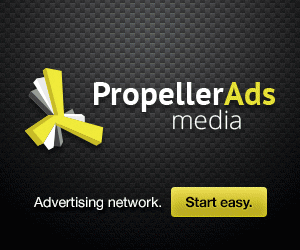 And while the official announcements of these two solutions were the key talking point of the event, Nadella also dropped a few hints at the future of Windows, explaining that much more exciting things are planned for the BUILD conference next week:
"Next week I'll be back here at Build, and many other leaders from our company will be here talking about the innovations in Windows, because one of the questions right up front I wanted to address is what about Windows, where does Windows fit in with all of this?

Windows is a massive agenda for us. We will innovate and you will see us talk next week about the great innovations in the operating system and great innovations in devices."
Massive agenda? You got that part right, brother!
Redmond, it must be said, has been awfully quiet about Windows 8.1 Update 1, and instead has let others do the talking. The upcoming version of the operating system leaked, not once, but twice, in the past couple of weeks.
But the wait is almost over, and one can actually feel the energy that is bound to be there when Microsoft unveils Windows 8.1 Update 1 along with Windows Phone 8.1 at BUILD.