Yes, the biggest news, by far, in Patch Tuesday this month is that this is the first cycle that does not include any fixes for Windows XP. With that out of the way, let's get down to business.
May 2014 brings us eight different security bulletins that fix 13 different vulnerabilities in a number of Microsoft software, including various versions of Windows, Internet Explorer, Office, .NET Framework and SharePoint.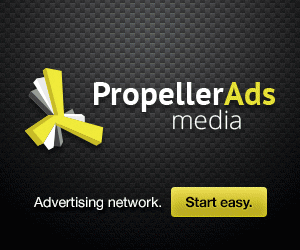 Two of these are rated Critical, while the remaining six, Important.
According to the details, versions of Office this side of 2003 (meaning Microsoft Office 2007, 2010 and some RT versions) are vulnerable to some bugs in the way the productivity suite checks for grammar.
Something about how it loads a particular DLL.
And although Microsoft have not provided too many details about the Windows fixes, other than the fact that they are supposed to address issues in the operating system, including Windows 8.1, there is a chance that at least some of these fix the installation issues for Windows 8.1 Update.
Internet Explorer also gets in on the action, this time with a Critical fix that takes care of an exploit that involves a compromised website that can be used to break into a computer.
No reports of any attack, however.
As is usually the case with all other patches released by Microsoft on the second Tuesday of each month, these updates are being rolled out using the built-in Windows Update option in the operating systems. Just turn that option on, connect to the Internet, and you are in the safe zone.