The education sector maintains its traditional importance for Microsoft, and the company also wants to upgrade as many users as possible from Windows XP to Windows 8.1.
Add two and two together, and you get Redmond's new campaign.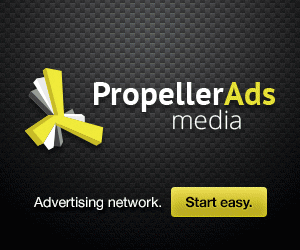 In order to convince everyone to upgrade, the software titan is now offering rewards to schools and universities that start the transition. The Opua School in the Bay of Islands region of New Zealand has recently pocketed $15,000 worth of Windows 8.1 devices for this very move.
According to this report, this is part of a special New Zealand campaign by Microsoft to encourage the switch. In the words of school principal, Simon McGowan:
"Every day we see the children benefitting from their exposure to, and familiarity with this technology, which is why computers are an essential part of our school curriculum. It's also a key reason why we saw it as important to ensure that we had upgraded the operating system from XP to Windows 8.1."
Funny thing is, that not all schools were aware of which version of Windows they were running!
This took Microsoft officials by surprise, and they now encourage the management of these educational institutes to contact Redmond directly in order to receive assistance on how to upgrade to newer, more secure operating systems.
Wonder what happened to those boot screens? Any idea?