In terms of pure untapped potential, Microsoft's upcoming smartwatch could be one of the most innovative products the company releases in recent memory. Easily, at that.
But unsurprisingly, we still have to make do with unofficial reports — the technology titan is yet to confirm or drop any substantial hints on what this exciting piece of wearable brings forward. And we now have another such report.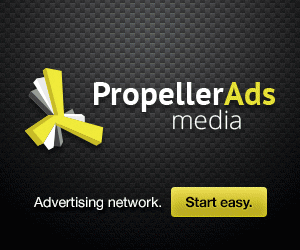 This new report cites people close to the matter and reveals that the smartwatch is set for an October unveil, with sales very likely beginning next month.
Additionally, this slim and sleek smartwatch integrates a total of 11 sensors.
The display is placed on the inside of the wrist, because Microsoft reportedly feels that turning your palm up to look at the watch feels a lot more natural. Fair point, very fair point.
And as far as the battery is concerned, the company is trying to make it last at least two days. Previous rumors on the matter hinted that the watch would detach from the wristband in order to be charged separately. Should be rather interesting when we get a full look at the design.