More crazy Windows 8.1 Update 1 leaks.
So there have been a lot of builds of Windows 8.1 Update 1 floating around and the most recent one just popped up via the usual suspects (WZOR).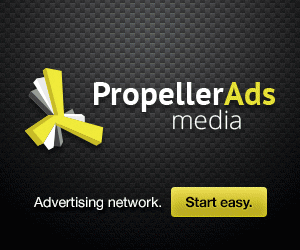 It shows a little more about about Windows 8.1 Update 1.
Not very much to report though:
It still boots to the desktop although there many different opinions out there about whether this will change at launch.
Enterprise mode for Internet Explorer is still present as well.
The build number is : 6.3.9600.16608.WINBLUES14_GDR_LEAN.14013 0-2030
Here are the screenshots:
What do you think of the newest build of the Windows 8.1 update?