Video
New video showing leaked features from Windows Blue 9364
Onuora Amobi
Mar 24, 2013
0
0
11
Here's some video from Winbeta showing some of the new features of Windows Blue build 9364.
http://www.youtube.com/watch?v=kAxXX0m-P_0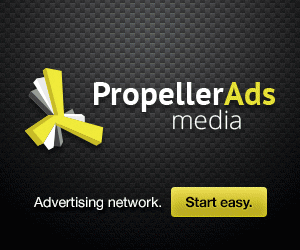 Onuora Amobi is the Founder and VP of Digital Marketing at Learn About The Web Inc. Onuora has more than a decade of information security, project management and management consulting experience. He has specialized in the management and deployment of large scale ERP client/server systems. In addition to being a former Microsoft MVP and the founder and editor of EyeOnWindows.com, he is the CEO of a Pasadena based online marketing education startup - Learn About The Web Inc. (www.learnabouttheweb.com).