Microsoft is preparing a new version of its OEM BIOS activation for use in Windows 8.
Apparently it will be called OA version 3.0 for Windows 8.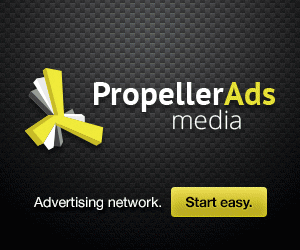 According to sources familiar with the company's plans, Microsoft is working on a key new technology that will enable it to protect against activation hackers.
Illegal copies of Windows 7 and Windows Vista have been widely circulated thanks to mechanisms created to bypass Microsoft's OEM activation certificates.
Windows Vista and Windows 7, which both rely on OA version 2.0, have fallen victim to activation cracks and bypass methods.
In July 2009, months before its release, Windows 7 was fully cracked and activated with an OEM master key.
Microsoft is will be trying to avoid the same cracks with Windows 8.