There are a few differences between the Power Options in Windows 7 and Windows 8.
Let's take a look at Windows 7 first – click to expand.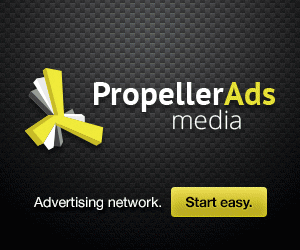 You can see that in Windows 7, we have the standard power shutdown and sleep button settings.
In addition, you can add more settings on wakeup (usually).
In Windows 8, there are a few more options.
In Windows 8, below the password protection radio buttons, there are a few more options.
Turn on fast startup – for faster startup after a system shutdown.
You can show Sleep and Hibernate options in the Power menu.
You can show the Lock option in the account picture menu.
These options reflect some of the newer GUI additions to Windows 8.