Obviously, the world has been abuzz about Windows 8 over the past month or so.
Social media firm MashWork created an infographic based on what people were saying about Windows 8 after it was revealed earlier this year.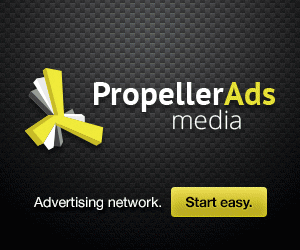 MashWork collated 65,968 messages shared on Twitter between June 15 and September 22 and around 42% of the messages were collected during Microsoft's BUILD developers conference earlier this month.
A quote from MashWork founder Jared Feldman:
"The most interesting thing I found was that people were so receptive to Windows 8 on a tablet…A lot of times when you get very well-educated people, who know all the products on the market, they evaluate new things and immediately start hating and ripping it apart."
You can see the infographic below
What do you think?