Video
Video BUILD 2014 Day 1 keynote Speech
Onuora Amobi
Apr 02, 2014
5
0
19
Microsoft are starting to release key videos from the day.
This is today's keynote video from BUILD 2014.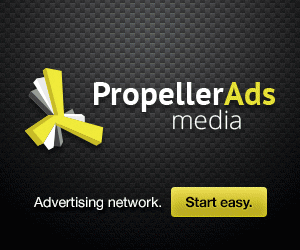 Onuora Amobi is the Founder and VP of Digital Marketing at Learn About The Web Inc. Onuora has more than a decade of information security, project management and management consulting experience. He has specialized in the management and deployment of large scale ERP client/server systems. In addition to being a former Microsoft MVP and the founder and editor of EyeOnWindows.com, he is the CEO of a Pasadena based online marketing education startup - Learn About The Web Inc. (www.learnabouttheweb.com).